BUCKSKIN
DOVE
PEPPERED
SILVER
STORMY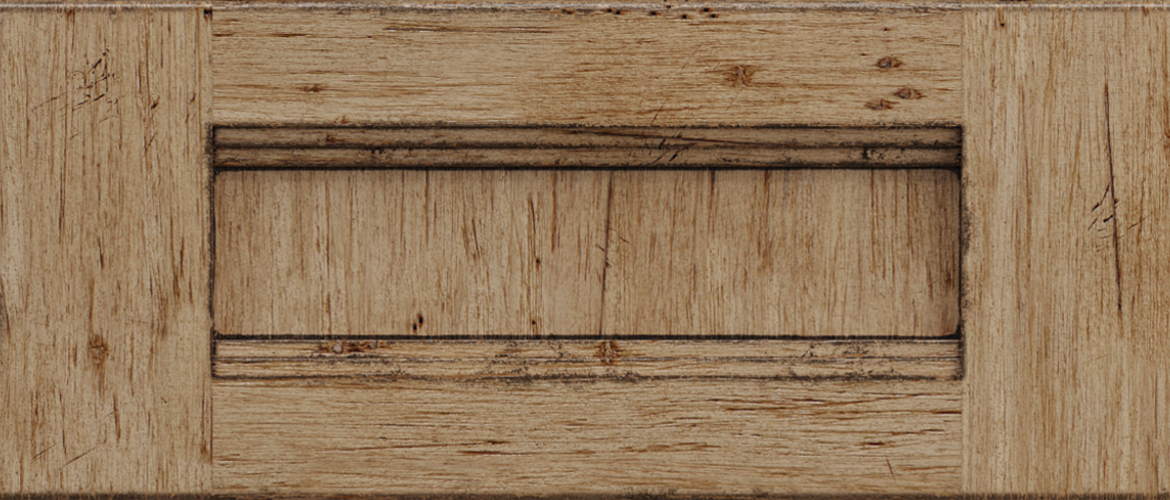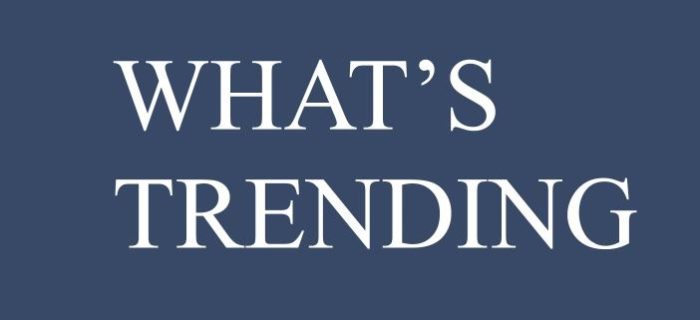 TEXTURE: With its beautiful grain patterns and natural tones, wood is the perfect way to bring the texture trend into your space. So whether you're looking to add soothing simplicity, timeless warmth, or down-to-earth comfort, add that one-of-a-kind depth and richness with the Appaloosa Collection.
Looking to make your space feel more inviting? Layering industrial elements with a mix of paint and stain finishes will give you that comfortable, homey vibe. We love how the aged-look of the Appaloosa finish adds a timeworn warmth with its hand-crafted distressing.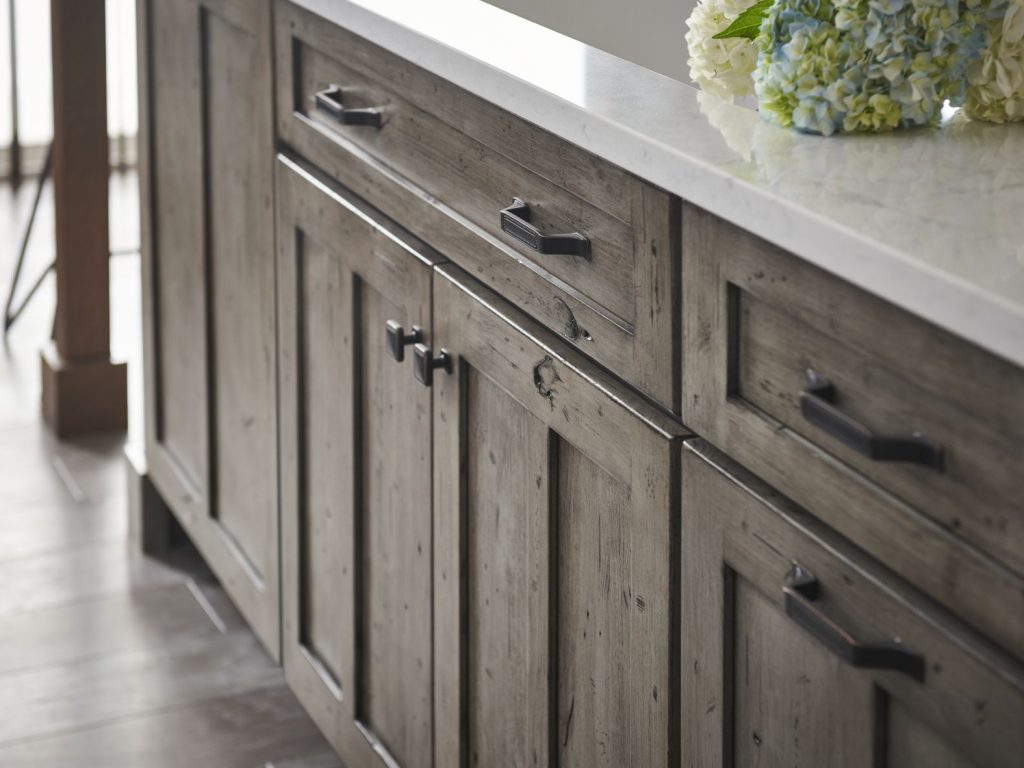 As home design trends even more toward personalization and calming simplicity, the soothing hues and textures of natural materials are more popular than ever. Blending minimalist styles and clean lines with those organic elements makes for a warm, serene atmosphere.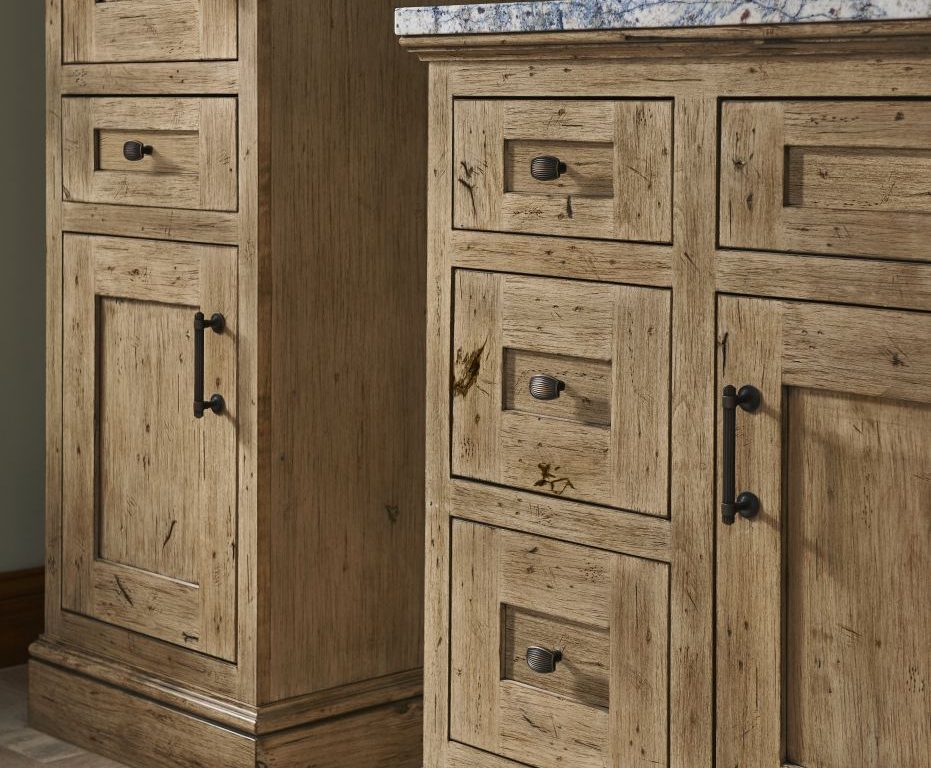 What better way to turn your space into your happy place than with a nod to days gone by? Heirloom-look and heritage-style pieces add a nostalgic feel to your home that's not only comforting, but even mood-boosting!
If you're looking to create a soothing sanctuary, focus on understated natural hues and patterns. We love mixing soft textiles and humble materials with a palette of desaturated colors to achieve that calming, down-to-earth feel.